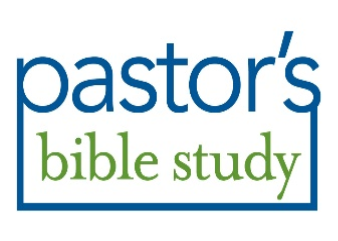 Pastor's Bible Study – "The Book of Acts"
Tuesday, 10 a.m., Pastor John will continue leading a study of the Book of Acts, the story of how the Holy Spirit birthed the Church. Bring your Bible and a friend! (We will meet in the Large Classroom on the on north side of the Education Building.)
Welcome
Our congregation's members strive to embody the grace of God and love of Jesus Christ and to share that love extravagantly with others.
As agents of Christ's reconciling love, it is our intention and our hope to
express Christ's care of all creation and all persons as we stand with
"Open Hearts, Open Minds, and Open Doors"
in worship and service in His name.
Everyone is welcome at Sebastian United Methodist Church
No strings attached!
Communion is the First Sunday of month.
At Sebastian UMC, we serve the Eucharist by "intinction,
which is the act of dipping the bread into the juice,
so that the communicant receives both together in the Wesley tradition
the elements, bread and the unfermented juice of the grape
Gluten-Free Option Available