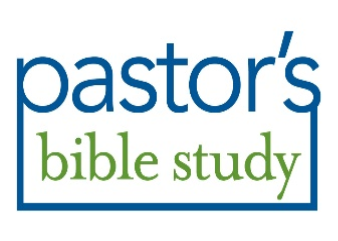 Pastor's Bible Study – "The Book of Acts"
Tuesday, 10 a.m., Pastor John will continue leading a study of the Book of Acts, the story of how the Holy Spirit birthed the Church. Bring your Bible and a friend! (We will meet in the Large Classroom on the on north side of the Education Building.)
Our Mission:
We commit to living out the Truth of the Gospel
through Spirit-filled worship and study,
faithful fellowship and loving service,
and to impact our world as followers of Christ sharing the Gospel.
Our Vision:
A community of faith connecting and growing in Christ,
transforming the world.
Sunday Schedule
Sunday Worship 10:00 a.m.
Sunday Fellowship 11:00 a.m.
Sunday Education 11:30 a.m.
Adult

Children

Little Sprouts
LOL Youth 3:00 p.m. grades 6 and up